Subscribe to Dan's Channel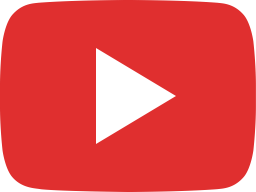 The Dbx 500 Professional Boom Box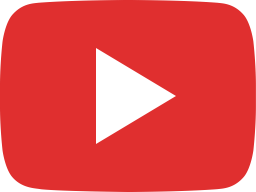 Record Review : Kevin Gilbert : Shaming of the True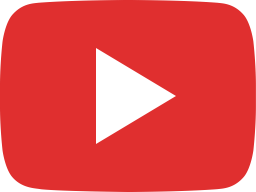 What if Martin ,Gibson ,The Larsons and D'Angelico all had their shops on the same block in Peoria?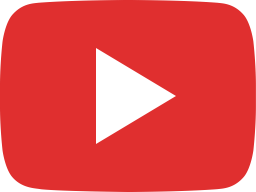 Day 5 ( or 6?) of marathon tube sorting!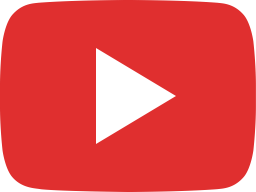 The Akg C24 Stereo Microphone : A Lovefest.....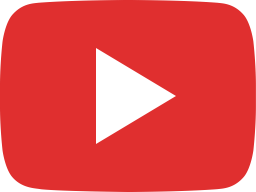 Sorting my damn Tubes!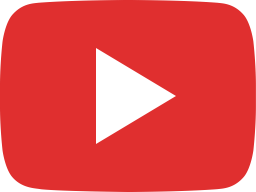 Electronic Simplicity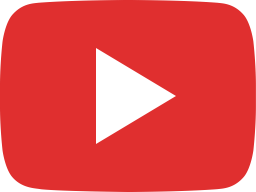 Phase !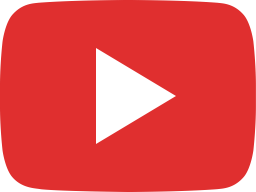 The Audio Cyclopedia ( Book Review)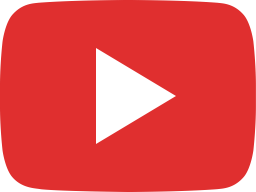 The equipment rack of my dreams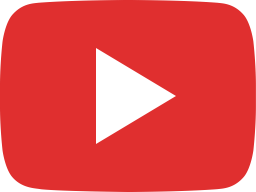 The Neumann M50 Microphone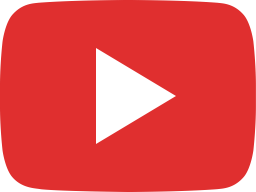 Tape Baking

Today, if you need a stand mount for a vintage microphone, there are numerous makers who provide just about anything you might require. Back in the late 70s, the choice was much more limited. There were virtually no mounts that would work with an M49 or M50, and they rarely came with their original Neumann yoke mounts. In fact, for a while, we had no idea what it a stock mount looked like. After receiving several complaints from customers, I was forced into action. I...
read more