Subscribe to Dan's Channel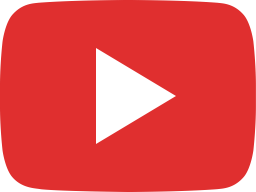 John Lennon cannot ride on this Buss ( Bus?)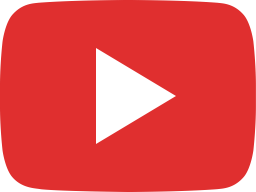 The Beatles, Elvis Presley and MY BOOK HAS ARRIVED!!!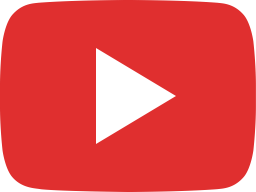 Large Studios Rock! Led Zepplin :Whole Lotta Love vs. Kashmir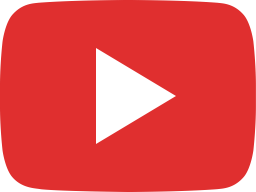 Is this a Telefunken U47?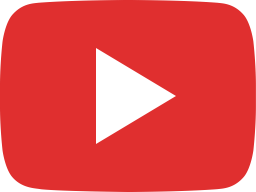 The Neumann Sm69 and Sm2 Stereo Mics: What,Why and How....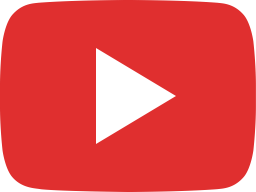 The Baby Ditson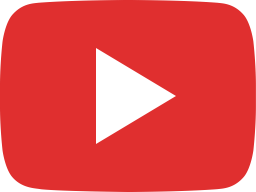 The Power of Free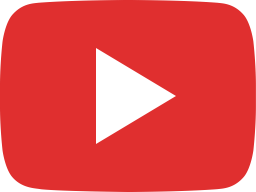 Gain Structure Pt.2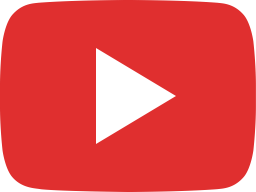 Gain Structure part 1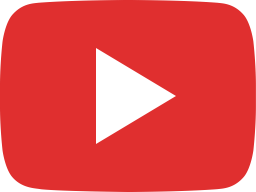 The Dbx 500 Professional Boom Box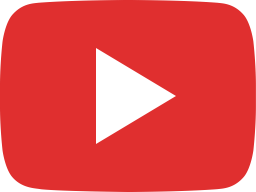 Record Review : Kevin Gilbert : Shaming of the True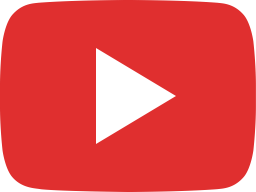 What if Martin ,Gibson ,The Larsons and D'Angelico all had their shops on the same block in Peoria?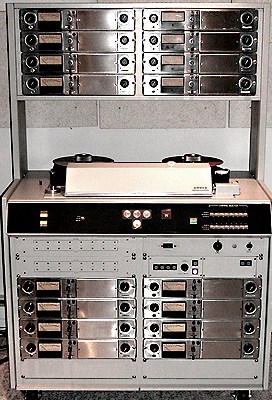 Multitrack Tape Recorders: Which ones are OK? Let's preface this with the understanding that we are discussing 2" multitrack machines. 16 or 24 tracks, it doesn't matter. OK ... The question is quite simple: Do you want a tape recorder that actually functions properly and consistently? Or do you want a refrigerator sized hobby that you can tinker with for days on end? Have you ever heard the sound of your 2" tape being folded in half and stretched? (I have ...) Or...
read more