Subscribe to Dan's Channel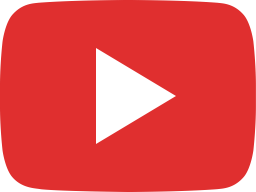 The Beatles, Elvis Presley and MY BOOK HAS ARRIVED!!!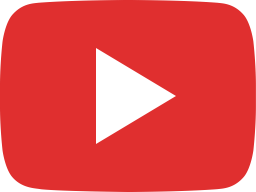 Large Studios Rock! Led Zepplin :Whole Lotta Love vs. Kashmir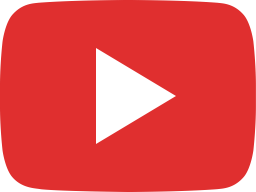 Is this a Telefunken U47?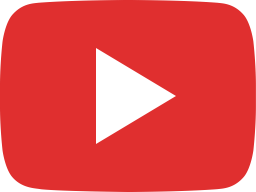 The Neumann Sm69 and Sm2 Stereo Mics: What,Why and How....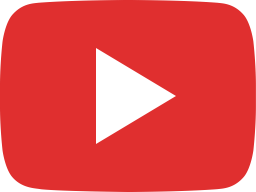 The Baby Ditson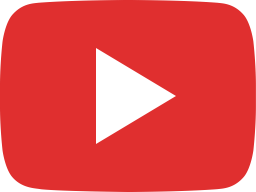 The Power of Free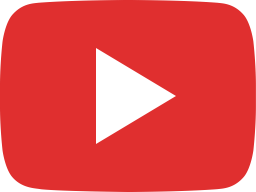 Gain Structure Pt.2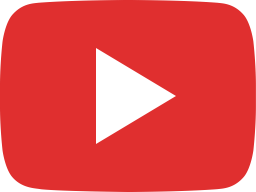 Gain Structure part 1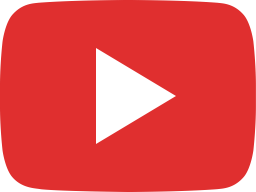 The Dbx 500 Professional Boom Box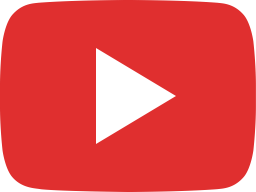 Record Review : Kevin Gilbert : Shaming of the True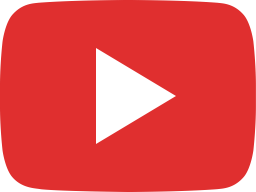 What if Martin ,Gibson ,The Larsons and D'Angelico all had their shops on the same block in Peoria?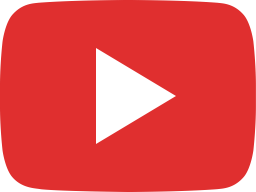 Day 5 ( or 6?) of marathon tube sorting!

The Larson Brothers Invented The Steel String Flat Top Guitar !                                                                                                Carl and August Larson immigrated to the United States from Sweden in the mid-1880s. They were skilled cabinet makers and went to work for Robert Maurer, who built Champion brand guitars and other instruments. In 1900, health issues forced Maurer to sell his company. The Larsons became the owners and began...
read more