Subscribe to Dan's Channel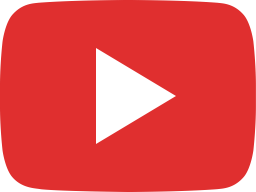 Russian Microphones? Our interview with engineer/collector Mike Bridavsky.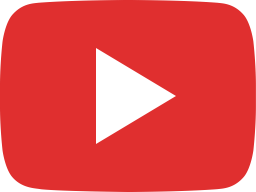 John Lennon and Neumann Km Tube Microphones Kick Serious Butt!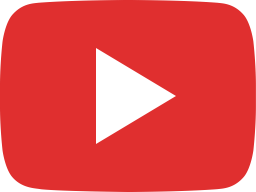 The Beatles, Booker T, and Recording a Leslie Speaker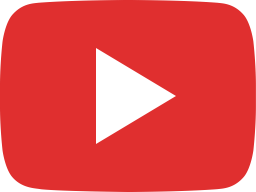 Calrec Pq15 and Pq14 modules kick some serious Stratocaster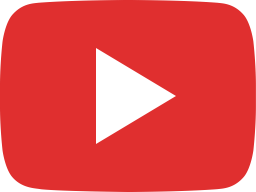 solo this, luke skywalker....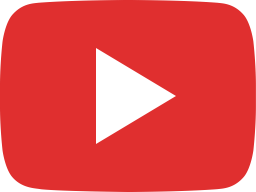 What is a Song?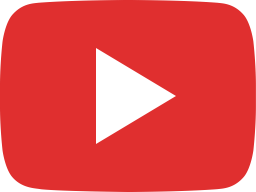 John Lennon cannot ride on this Buss ( Bus?)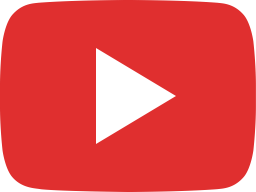 The Beatles, Elvis Presley and MY BOOK HAS ARRIVED!!!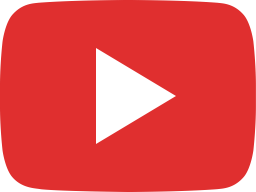 Large Studios Rock! Led Zepplin :Whole Lotta Love vs. Kashmir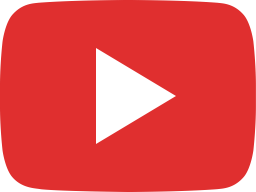 Is this a Telefunken U47?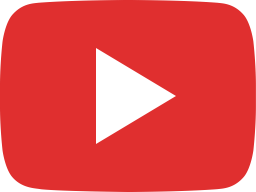 The Neumann Sm69 and Sm2 Stereo Mics: What,Why and How....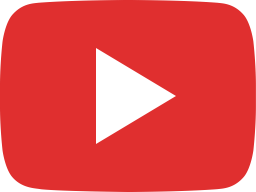 The Baby Ditson

https://tapeop.com/interviews/143/dan-alexander/ Please link to the magazine for many more photos. From Tape Op Magazine May/June 2021 INTERVIEWS Dan Alexander: A Vintage Odyssey BY LARRY CRANE Ah, vintage recording equipment. Where did this world come from? In the late-'60s and into the '70s, cheaper electronics and manufacturing filled the market of pro audio. As the '70s rolled along, people like Dan Alexander and Allen Sides [Tape Op #106] sought out the best of...
read more