Subscribe to Dan's Channel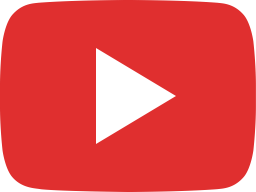 Calrec Pq15 and Pq14 modules kick some serious Stratocaster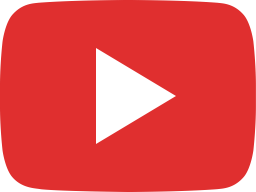 solo this, luke skywalker....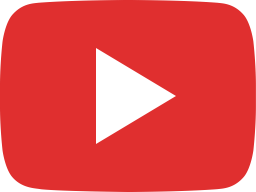 What is a Song?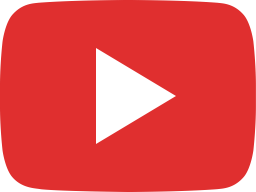 John Lennon cannot ride on this Buss ( Bus?)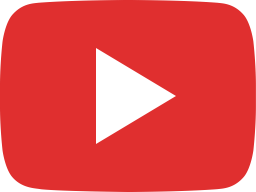 The Beatles, Elvis Presley and MY BOOK HAS ARRIVED!!!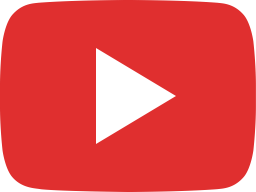 Large Studios Rock! Led Zepplin :Whole Lotta Love vs. Kashmir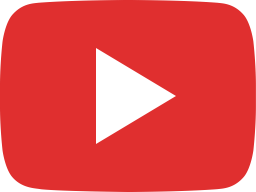 Is this a Telefunken U47?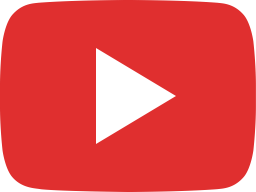 The Neumann Sm69 and Sm2 Stereo Mics: What,Why and How....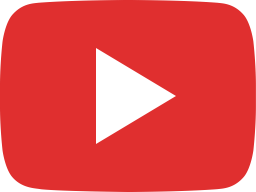 The Baby Ditson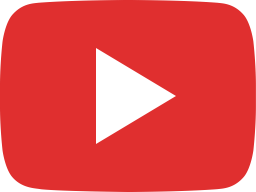 The Power of Free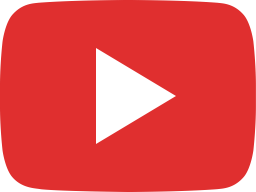 Gain Structure Pt.2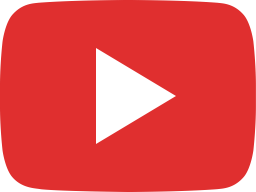 Gain Structure part 1

The Hole Truth (from December 30, 2015) I recall the conversation as if it were yesterday: "You really need to produce this band. They're going to be HUGE!" Bruce Pavitt, one of the two principals at SubPop Records, was calling me from Seattle, long-distance, back in the day when long-distance was enough of a big deal that folks jockeyed for position to be the recipient, not the originator, of the phone call. Long distance was expensive enough that I have a hazy...
read more