Subscribe to Dan's Channel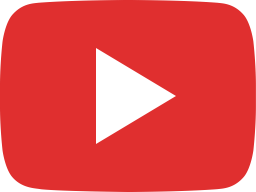 Russian Microphones? Our interview with engineer/collector Mike Bridavsky.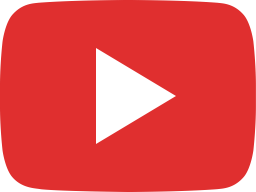 John Lennon and Neumann Km Tube Microphones Kick Serious Butt!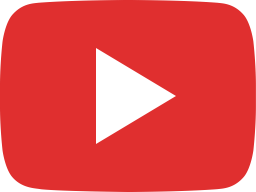 The Beatles, Booker T, and Recording a Leslie Speaker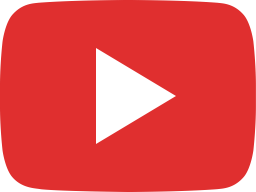 Calrec Pq15 and Pq14 modules kick some serious Stratocaster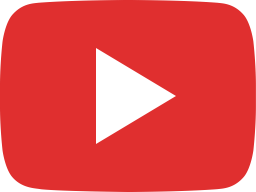 solo this, luke skywalker....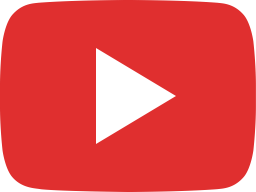 What is a Song?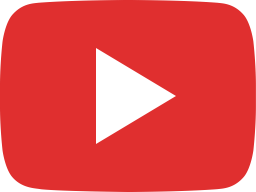 John Lennon cannot ride on this Buss ( Bus?)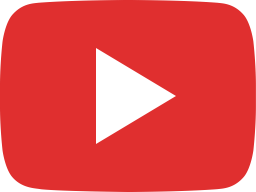 The Beatles, Elvis Presley and MY BOOK HAS ARRIVED!!!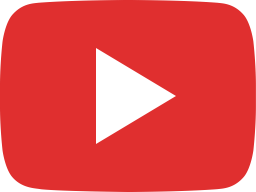 Large Studios Rock! Led Zepplin :Whole Lotta Love vs. Kashmir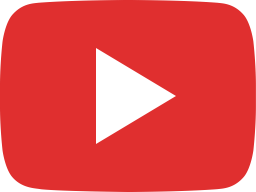 Is this a Telefunken U47?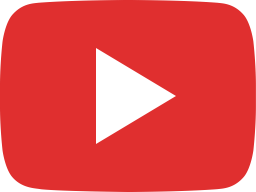 The Neumann Sm69 and Sm2 Stereo Mics: What,Why and How....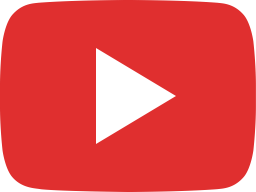 The Baby Ditson

I've been buying and selling guitars for 54 years. I've been building guitars for 2 years. The resulting guitar shaped objects are approaching mediocrity. I have no prior training with any kind of tools or woodworking. Like most beginners, I've been buying the occasional odd tool, mostly at garage sales and the like. There are a few of them that I use all the time that may not be in your usual luthier's toolbox. I hate to measure. I'm just not very good at it. One of...
read more