Subscribe to Dan's Channel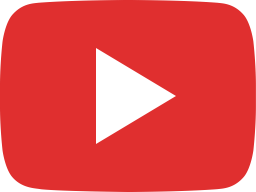 Russian Microphones? Our interview with engineer/collector Mike Bridavsky.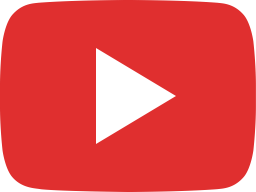 John Lennon and Neumann Km Tube Microphones Kick Serious Butt!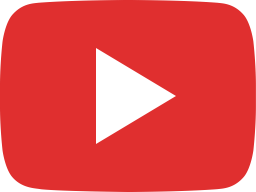 The Beatles, Booker T, and Recording a Leslie Speaker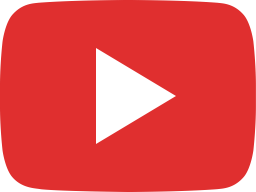 Calrec Pq15 and Pq14 modules kick some serious Stratocaster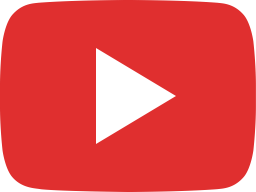 solo this, luke skywalker....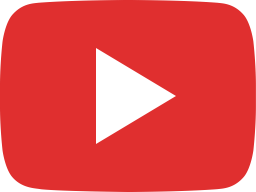 What is a Song?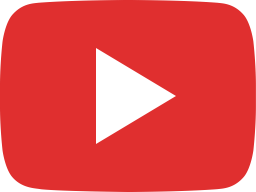 John Lennon cannot ride on this Buss ( Bus?)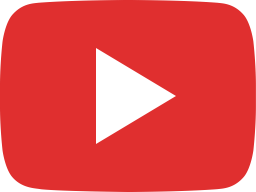 The Beatles, Elvis Presley and MY BOOK HAS ARRIVED!!!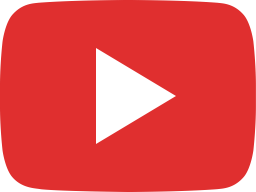 Large Studios Rock! Led Zepplin :Whole Lotta Love vs. Kashmir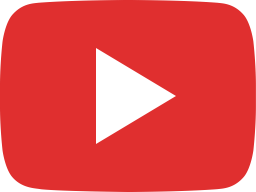 Is this a Telefunken U47?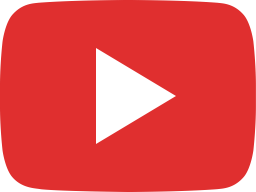 The Neumann Sm69 and Sm2 Stereo Mics: What,Why and How....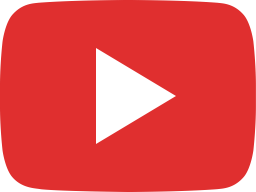 The Baby Ditson

In the pantheon of extraordinary songwriters, few have attained the creative heights of Pete Townsend and the Who. Similarly, early 70s Neve recording consoles represent the pinnacle of sonic performance. In this particular Neve recording console serial #A246, we encounter a singular convergence of these two legendary creators. This particular console was custom ordered for Pete Townsend and delivered in 1971 as a 16-input, 8 buss,16 monitor console. It was further...
read more