Subscribe to Dan's Channel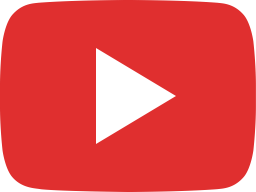 John Lennon cannot ride on this Buss ( Bus?)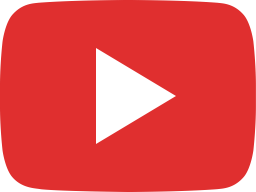 The Beatles, Elvis Presley and MY BOOK HAS ARRIVED!!!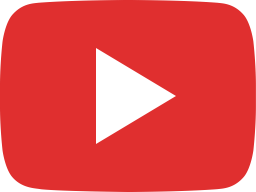 Large Studios Rock! Led Zepplin :Whole Lotta Love vs. Kashmir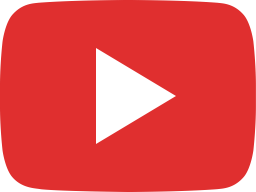 Is this a Telefunken U47?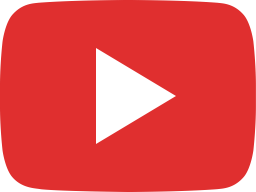 The Neumann Sm69 and Sm2 Stereo Mics: What,Why and How....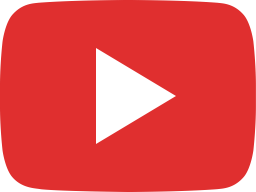 The Baby Ditson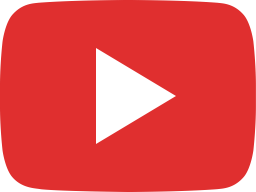 The Power of Free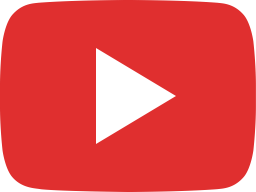 Gain Structure Pt.2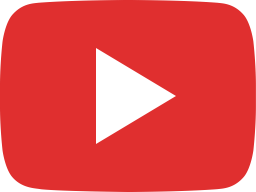 Gain Structure part 1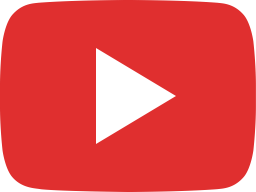 The Dbx 500 Professional Boom Box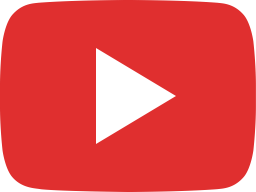 Record Review : Kevin Gilbert : Shaming of the True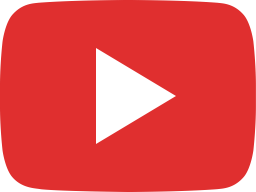 What if Martin ,Gibson ,The Larsons and D'Angelico all had their shops on the same block in Peoria?

Dan Alexander Audio: A Vintage Odyssey is available at Amazon, Barnes and Noble, and many other fine booksellers worldwide. Equal parts history, autobiography, and reference guide, this book offers a unique perspective on the world of vintage recording equipment, by the man who coined the phrase. A treasure trove of informational resources for anyone interested in the art of recording! Included are 80 stories and invaluable information on the products of 22...
read more