Subscribe to Dan's Channel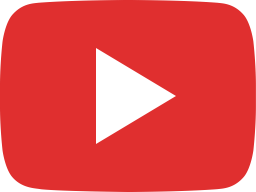 Russian Microphones? Our interview with engineer/collector Mike Bridavsky.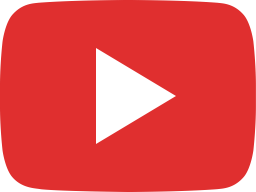 John Lennon and Neumann Km Tube Microphones Kick Serious Butt!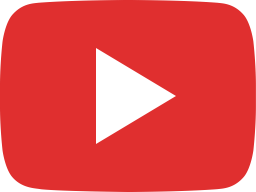 The Beatles, Booker T, and Recording a Leslie Speaker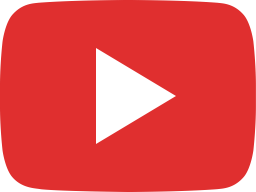 Calrec Pq15 and Pq14 modules kick some serious Stratocaster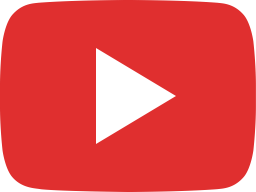 solo this, luke skywalker....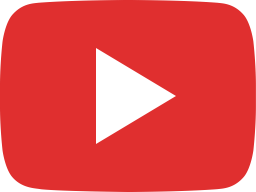 What is a Song?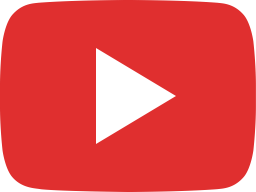 John Lennon cannot ride on this Buss ( Bus?)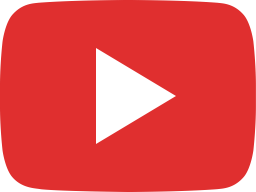 The Beatles, Elvis Presley and MY BOOK HAS ARRIVED!!!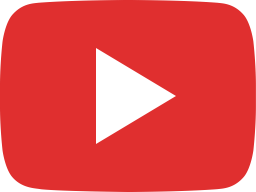 Large Studios Rock! Led Zepplin :Whole Lotta Love vs. Kashmir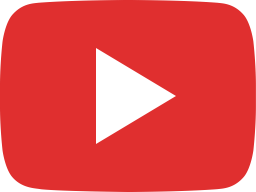 Is this a Telefunken U47?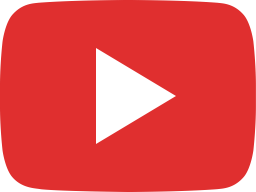 The Neumann Sm69 and Sm2 Stereo Mics: What,Why and How....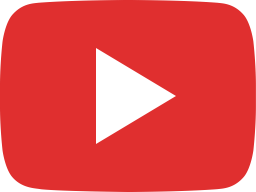 The Baby Ditson

http://campaign.r20.constantcontact.com/render?m=1101433306461&ca=ba46f167-9b4e-407c-b6b7-35d8f54ab317#LETTER.BLOCK34 Click on above link or read below: Studio Expresso Book of the Month Sept/Oct 2020 A Vintage Odyssey with Dan Alexander Your best source for vintage gear, audio guru, musician, songwriter, studio owner and now author, Dan Alexander has a new book on the subject of what he knows best: Vintage Gear. "As a player and dealer of vintage guitars since 18,...
read more