Subscribe to Dan's Channel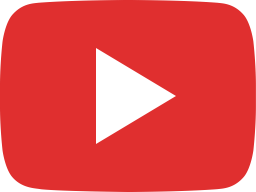 Russian Microphones? Our interview with engineer/collector Mike Bridavsky.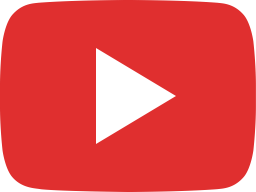 John Lennon and Neumann Km Tube Microphones Kick Serious Butt!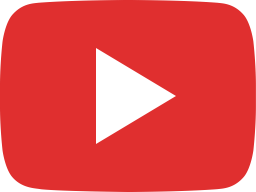 The Beatles, Booker T, and Recording a Leslie Speaker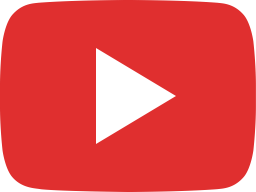 Calrec Pq15 and Pq14 modules kick some serious Stratocaster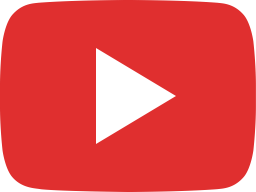 solo this, luke skywalker....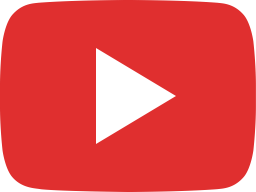 What is a Song?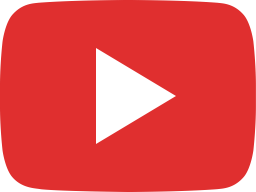 John Lennon cannot ride on this Buss ( Bus?)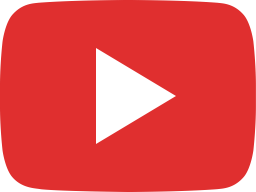 The Beatles, Elvis Presley and MY BOOK HAS ARRIVED!!!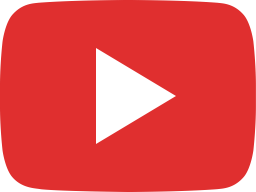 Large Studios Rock! Led Zepplin :Whole Lotta Love vs. Kashmir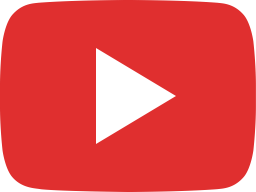 Is this a Telefunken U47?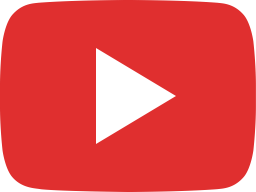 The Neumann Sm69 and Sm2 Stereo Mics: What,Why and How....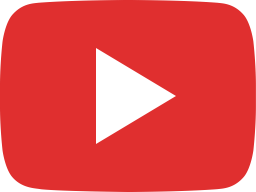 The Baby Ditson

In 1984 and 1985 our crew spent a year rebuilding and requipping Studio C at Hyde Street Studios in San Francisco. In addition to acoustically and cosmetically reworking the studio room itself, we installed a 40-input API console and a set of speakers that were an imitation of the large monitors in a famous Hollywood Studio. Near the end of the installation, we engaged the services of Terry Delsing, at that time chief tech at The Plant in Sausalito, to help up set up...
read more