Subscribe to Dan's Channel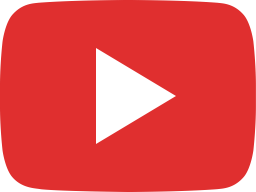 The Baby Ditson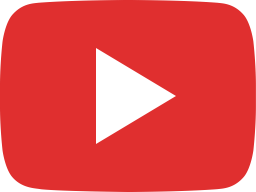 The Power of Free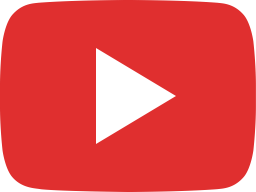 Gain Structure Pt.2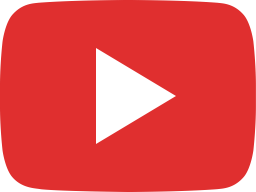 Gain Structure part 1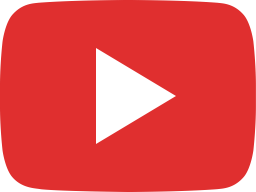 The Dbx 500 Professional Boom Box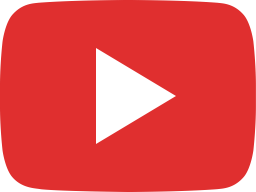 Record Review : Kevin Gilbert : Shaming of the True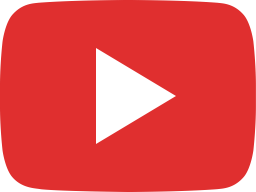 What if Martin ,Gibson ,The Larsons and D'Angelico all had their shops on the same block in Peoria?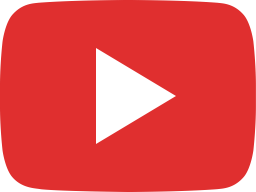 Day 5 ( or 6?) of marathon tube sorting!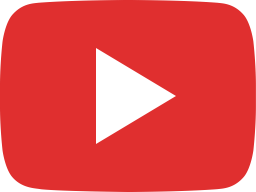 The Akg C24 Stereo Microphone : A Lovefest.....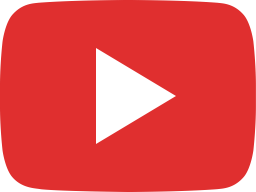 Sorting my damn Tubes!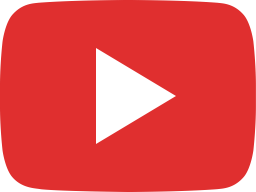 Electronic Simplicity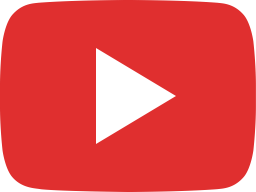 Phase !

Available now for preorder. In stores the first week of December! Equal parts history, autobiography, and reference guide, this book offers a unique perspective on the world of vintage recording equipment, by the man who coined the phrase. A treasure trove for anyone interested in the art of recording! Included are 80 stories and invaluable information on the products of 22 manufacturers. Over 400 previously unpublished photographs and original equipment brochures. *A...
read more