Subscribe to Dan's Channel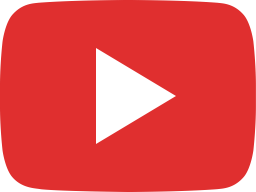 John Lennon and Neumann Km Tube Microphones Kick Serious Butt!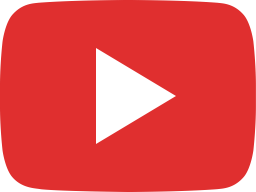 The Beatles, Booker T, and Recording a Leslie Speaker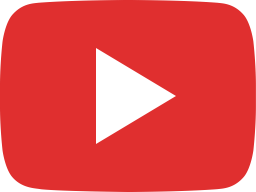 Calrec Pq15 and Pq14 modules kick some serious Stratocaster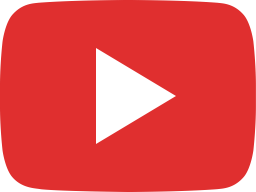 solo this, luke skywalker....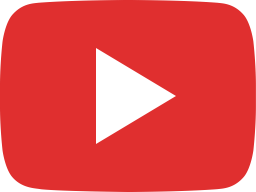 What is a Song?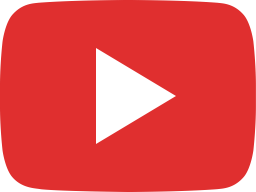 John Lennon cannot ride on this Buss ( Bus?)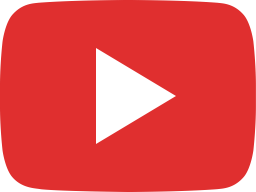 The Beatles, Elvis Presley and MY BOOK HAS ARRIVED!!!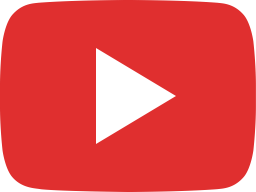 Large Studios Rock! Led Zepplin :Whole Lotta Love vs. Kashmir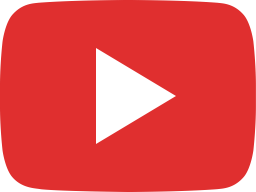 Is this a Telefunken U47?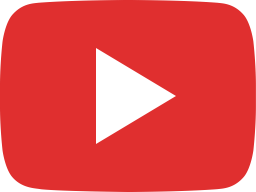 The Neumann Sm69 and Sm2 Stereo Mics: What,Why and How....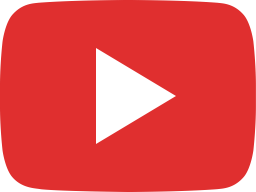 The Baby Ditson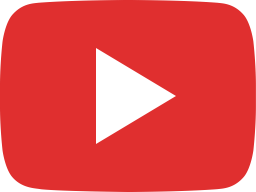 The Power of Free

Vintage discrete Calrec mic/line equalizer modules offer the most desirable sonic traits of vintage Neve and  API. They combine a snappy, fast, open high end like an API with a punchy in-your-face low frequency clarity that arguably offers the best low frequency characteristics of any of the classic input modules, including Neve, Cadac, and API. The Calrec PQ15S offers an equalizer similar to a Neve 1084. module.  The low, mid and high frequency bands on the equalizer...
read more