Subscribe to Dan's Channel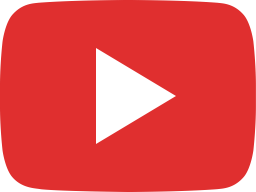 Russian Microphones? Our interview with engineer/collector Mike Bridavsky.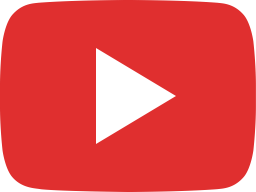 John Lennon and Neumann Km Tube Microphones Kick Serious Butt!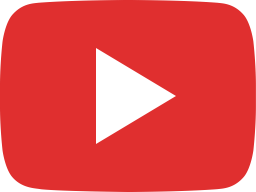 The Beatles, Booker T, and Recording a Leslie Speaker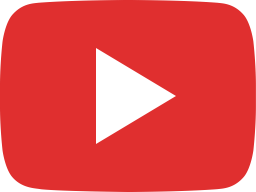 Calrec Pq15 and Pq14 modules kick some serious Stratocaster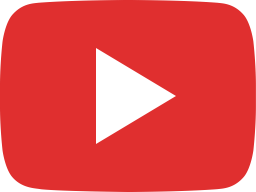 solo this, luke skywalker....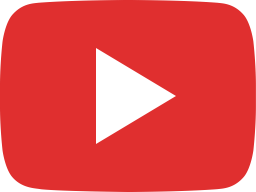 What is a Song?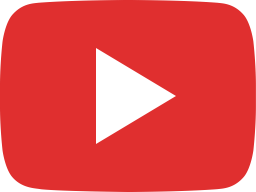 John Lennon cannot ride on this Buss ( Bus?)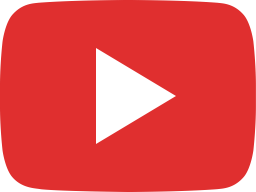 The Beatles, Elvis Presley and MY BOOK HAS ARRIVED!!!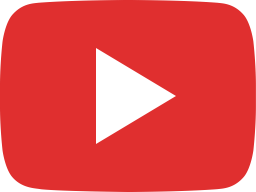 Large Studios Rock! Led Zepplin :Whole Lotta Love vs. Kashmir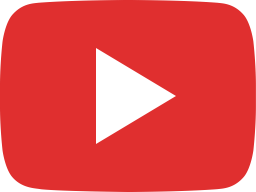 Is this a Telefunken U47?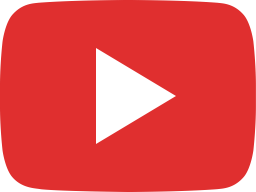 The Neumann Sm69 and Sm2 Stereo Mics: What,Why and How....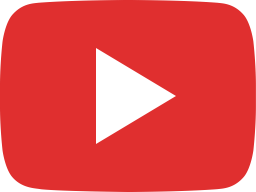 The Baby Ditson

I was 17 in 1967. My friend Dave Carpender, later guitarist for The Greg Kihn Band, turned me on to John Mayall's Beano album. Clapton was just ridiculous on that record. Cream was fantastic. I love their first album Fresh Cream. Clapton's Sunburst was stolen, and he got his iconic SG painted by "The Fool," some Dutch hippie artists. Fast forward to the early '80s. I am at Todd Rundgren's home studio in upstate New York, delivering a Fairchild 670. I'm waiting by...
read more