Subscribe to Dan's Channel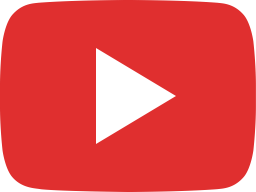 The Baby Ditson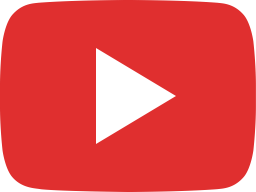 The Power of Free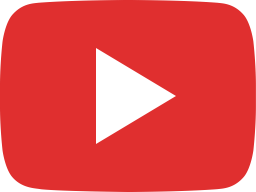 Gain Structure Pt.2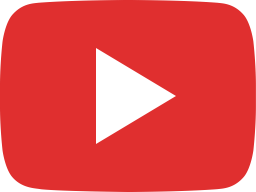 Gain Structure part 1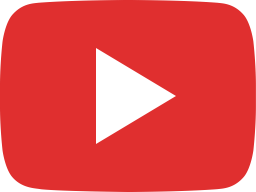 The Dbx 500 Professional Boom Box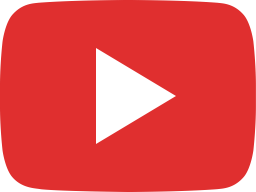 Record Review : Kevin Gilbert : Shaming of the True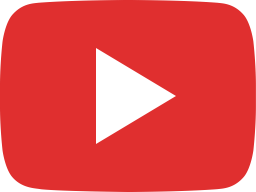 What if Martin ,Gibson ,The Larsons and D'Angelico all had their shops on the same block in Peoria?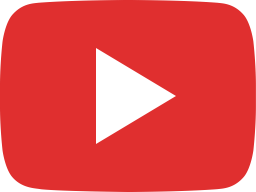 Day 5 ( or 6?) of marathon tube sorting!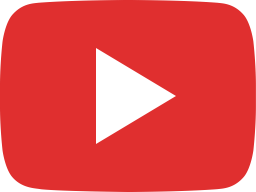 The Akg C24 Stereo Microphone : A Lovefest.....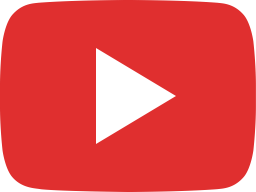 Sorting my damn Tubes!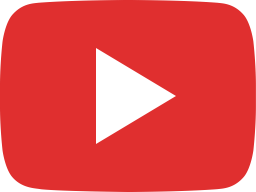 Electronic Simplicity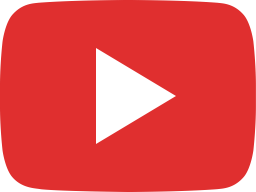 Phase !

HOW TO PACK AN EMT 140 PLATE REVERB FOR SHIPPING After damaging 14 of 21 plate reverbs that I bought from CBS in NY, in 1983 or so, I devised this packing method. It has proven to be very effective. However, no packing job can stand up to the determined assault of a rabid forklift! The main problem in moving plates is that when a unit is dropped, the plate falls and breaks the little springs and clips that hold it onto the frame. When the plate falls, it shears off the...
read more