Subscribe to Dan's Channel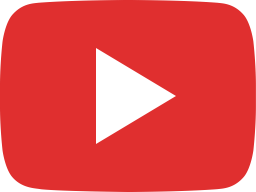 The Dbx 500 Professional Boom Box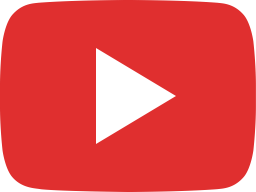 Record Review : Kevin Gilbert : Shaming of the True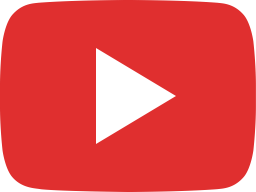 What if Martin ,Gibson ,The Larsons and D'Angelico all had their shops on the same block in Peoria?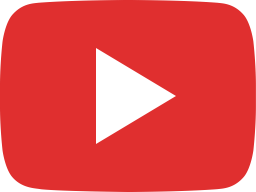 Day 5 ( or 6?) of marathon tube sorting!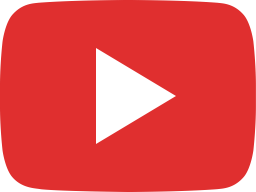 The Akg C24 Stereo Microphone : A Lovefest.....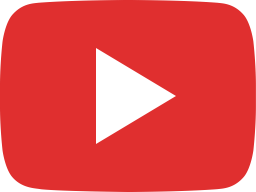 Sorting my damn Tubes!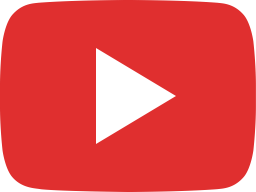 Electronic Simplicity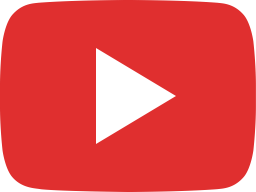 Phase !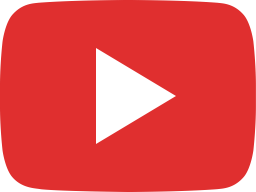 The Audio Cyclopedia ( Book Review)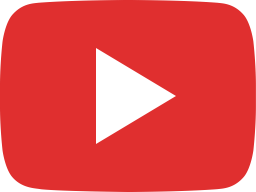 The equipment rack of my dreams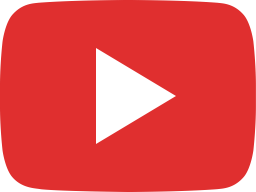 The Neumann M50 Microphone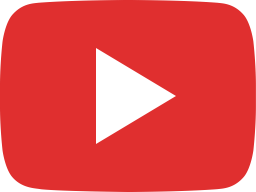 Tape Baking

SO … you have built a recording studio. You have nearly killed yourself and who knows how many others, building it. You have invested a ton of dough in a gorgeous classic recording console. The techs have charged you a zillion dollars installing it. It's time to turn it ON … This is what you do.... Remove every module that you can from the frame and set them aside in an orderly fashion. Perhaps you might want to put a number on the side of each module so you can return...
read more