Subscribe to Dan's Channel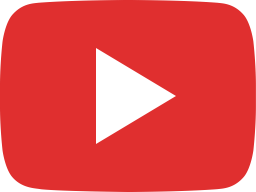 John Lennon and Neumann Km Tube Microphones Kick Serious Butt!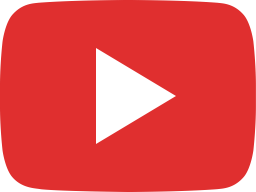 The Beatles, Booker T, and Recording a Leslie Speaker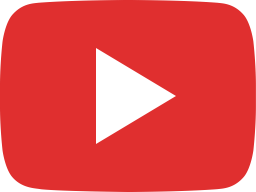 Calrec Pq15 and Pq14 modules kick some serious Stratocaster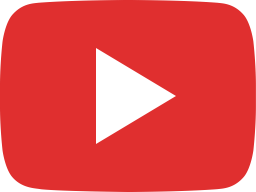 solo this, luke skywalker....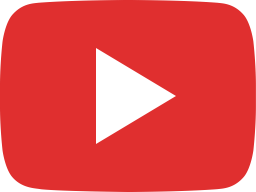 What is a Song?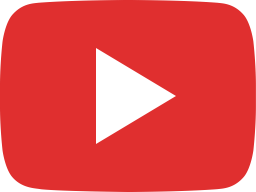 John Lennon cannot ride on this Buss ( Bus?)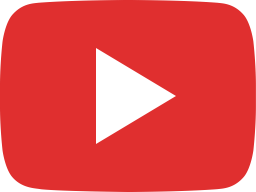 The Beatles, Elvis Presley and MY BOOK HAS ARRIVED!!!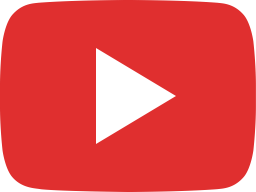 Large Studios Rock! Led Zepplin :Whole Lotta Love vs. Kashmir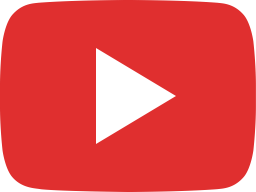 Is this a Telefunken U47?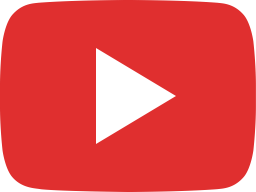 The Neumann Sm69 and Sm2 Stereo Mics: What,Why and How....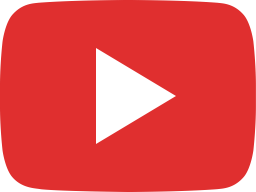 The Baby Ditson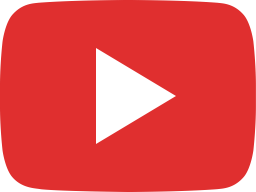 The Power of Free

"I don't like the way windscreens change the sound"....Seriously? Speaking strictly from technical jargon, exactly what frequencys does a typical nylon pop filter or windscreen affect? I gotta tell you, I think we are talking way way way up there...BUT in any case, you still need to use a wind screen, and here's why: because you actually like that expensive condenser microphone and you want it to continue to work up to snuff.    That's why! Whats with screening the...
read more